Target Volunteers on MLK Day
On Monday, January 17th, in light of Martin Luther King Jr. Day, Club members learned lessons of love, equality, and remembrance. Our incredible team members created opportunities for youth to learn, ask questions, share stories, celebrate, honor, reflect and have fun! Some highlights from the day include Target employees visiting the St. Charles Unit to spend time with members.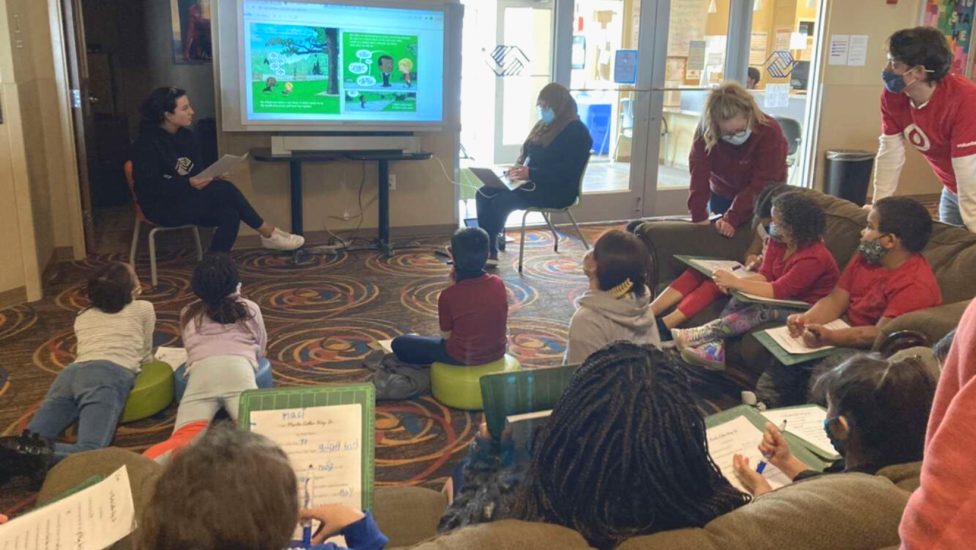 While reading I Am Martin Luther King Jr. by Brad Meltzer they participated in a high yield learning activity and completed a sheet with facts and details about Dr. Martin Luther King Jr.'s life. These types of activities focus on reading & listening comprehension because as they are listening to the story, they are writing important information down.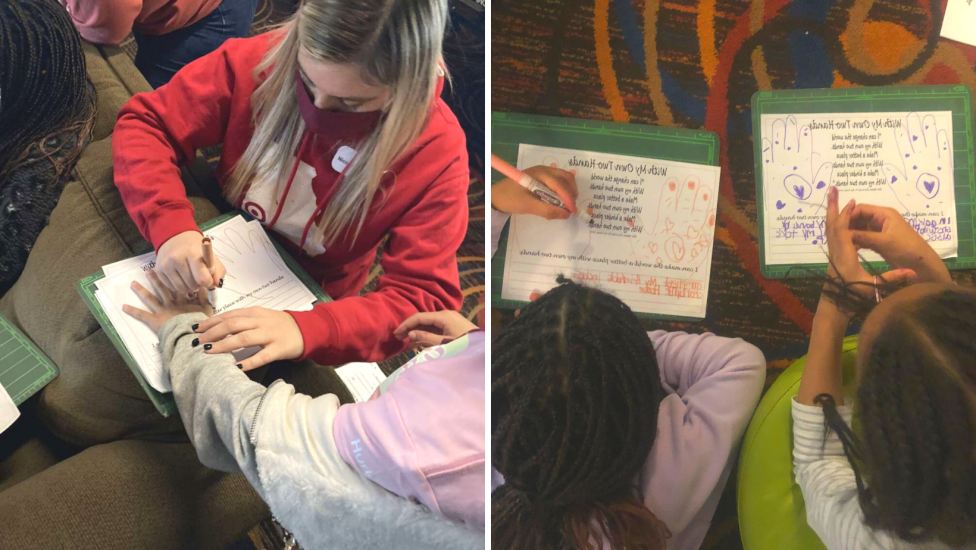 Another activity members worked on was brainstorming ways they could "make the world a better place with their own two hands" This activity challenged members to think about how their own small actions can contribute to bettering their community.
"We appreciate Target's continued engagement.", said Desmond Niboh, Community Engagement Coordinator. "Out of all the organizations Target could choose to support, they consistently show up for our Club kids. They help instill a sense of pride in our youth and show them the importance of giving back to things they care about."
We are thankful to be able to provide a full day of programming when school is out. These are the days when youth may need us most, and it was a great opportunity to educate them about influential people like Dr. Martin Luther King Jr.
Sponsors
We are thankful for our annual partners and community supporters!