Junior Youth of the Year Competition
Eleven Club youth from the O'Fallon & St. Charles Units participated in a series of 9 weekly workshops that focused on developing the youth's writing, public speaking, and interviewing skills. At the weekly workshops, volunteers from the community mentored youth and empowered them to share their individual club stories.
Junior Youth of the Year seeks to develop junior leaders ages 10-13 within the Club environment. Not only does the program recognize the leadership achievements of Club youth, Junior Youth of the Year also cultivates their leadership potential, providing the foundation they need for advanced leadership development, academic excellence, and postsecondary success. Through this program, Club youth become motivated to seek leadership opportunities and act as responsible citizens and change agents.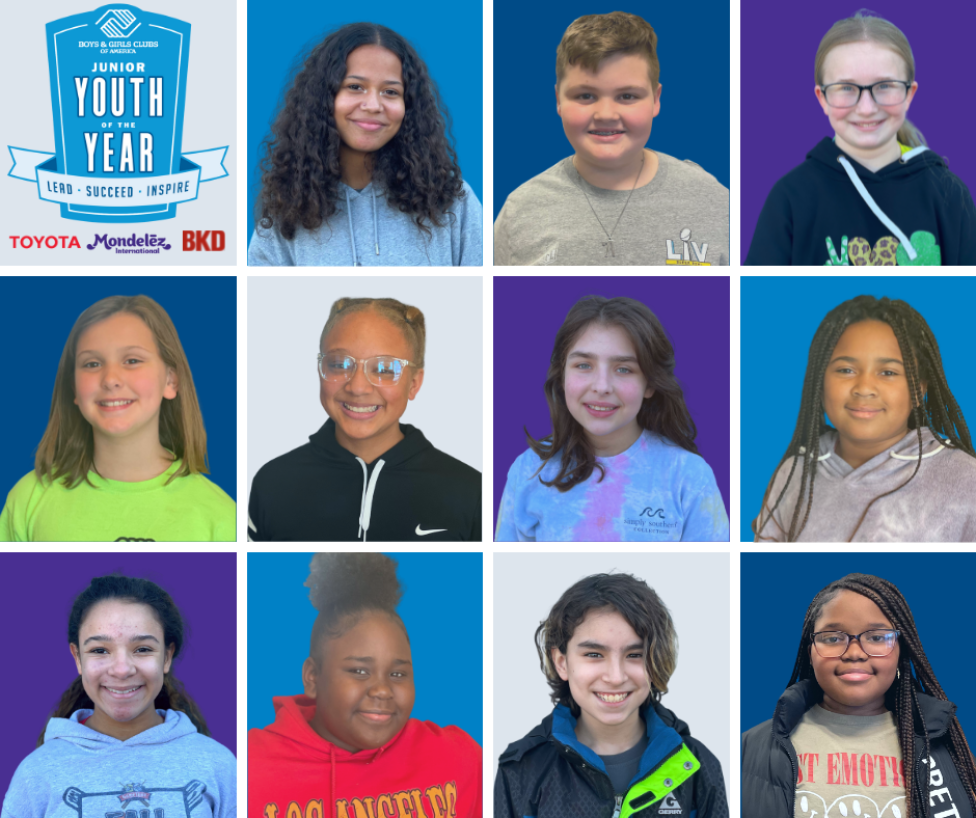 To prepare for the Unit Level competition, all eleven youth went on a shopping trip to Target -1035 to learn from their Style Experts about the professional dress needed for job and scholarship interviews. They each put together an outfit to wear at the upcoming Unit Level Competition. Club youth had a great time shopping and will remember the trip for years to come.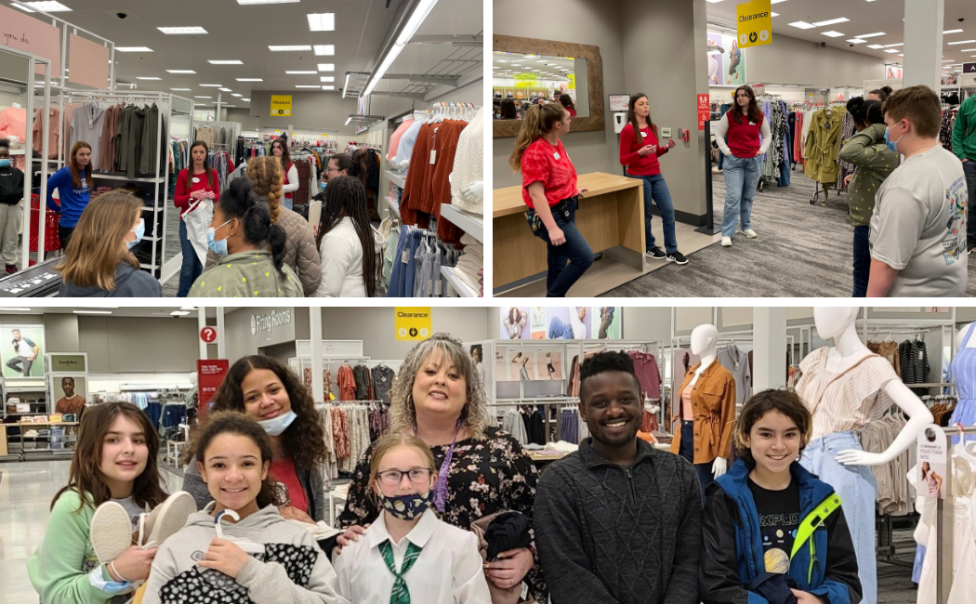 The Unit Level Competitions will be held on March 9th for the St. Charles Unit, and March 10th for the O'Fallon Unit. The two winners of the individual units will then go on to compete as finalists for the Organization Level Competition.
Learn more about Boys & Girls Clubs of St. Charles County on Facebook, LinkedIn, or BGCSTC.org.
Sponsors
We are thankful for our annual partners and community supporters!