St. Charles, MO, January 20, 2023 - After 12 weeks of workshops, practice, and unit level competitions, Aubryana S., Brielle F., Maliyah R., and Radia J. competed at the Organization Level Junior Youth of the Year Competition on January 14, 2023. All the young ladies did an incredible job sharing their unique Club stories and representing their individual Club units through essays, speeches, and interviews with judges from the community.
Five volunteer judges were tasked with making the difficult decision of choosing the 2023 Junior Youth of the Year. The judges included Baylie Fowler of Lindenwood University, Matt Grove of Bank of Franklin County, Janssen Longenecker of Mission Financial, Katie Page of Ready Set Train, and Mark Prouhet of FORVIS & Board President of Boys & Girls Clubs of St. Charles County (BGCSTC). After thoughtful deliberation, the judges named Radia J. as the 2023 Boys & Girls Clubs of St. Charles County Junior Youth of the Year.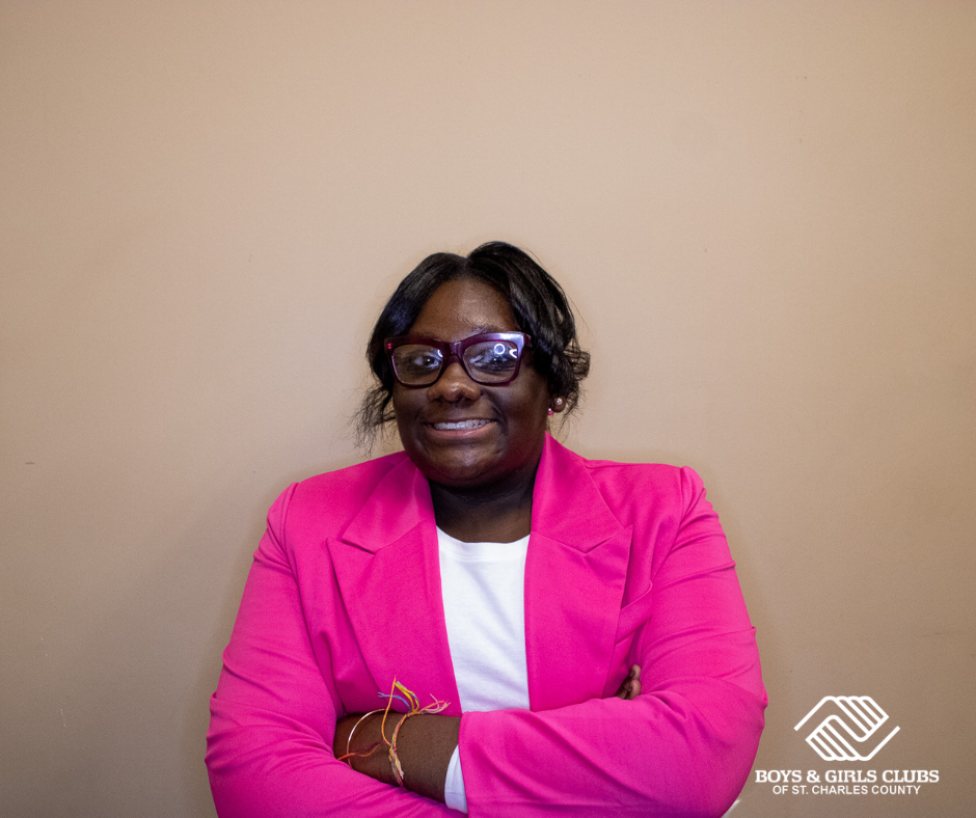 Radia, and the 11 Junior Youth of the Year participants, were recognized at the first annual Great Futures Lunch. Volunteers, board members, community stakeholders, elected officials, and parents attended the event to celebrate these Club members, as well as hear a State of the Club presentation from Chief Executive Officer, Karen Englert. "The Great Futures Lunch demonstrated our commitment to building great futures for our Club kids through leadership development and community engagement. We were honored to have so many stakeholders join us for the luncheon and celebration," shared Karen Englert.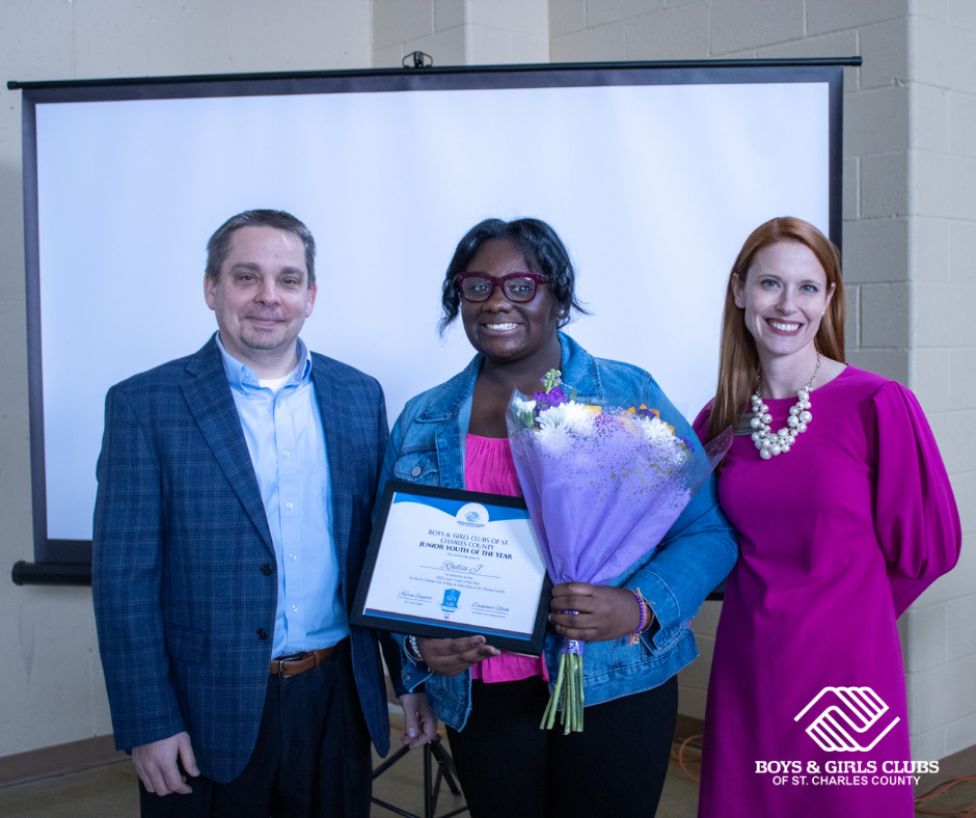 Radia, age 12, is a member of the O'Fallon Unit and attends Fort Zumwalt School District. She is a caring and motivated young lady with a heart for service. Radia enjoys participating in the yearbook club at school and volleyball. Radia J. and Aubryana S. will attend BGCSTC's 58th Annual Gala on February 11th to share their Club experience with over 500 community stakeholders. In April Radia and the BGCSTC team will travel to Jefferson City to compete for the statewide title of Junior Youth of the Year and participate in a legislative day of advocacy.
Locally sponsored by FORVIS and nationally sponsored by Toyota, Kohls, and Mondelez International, the Junior Youth of the Year program provides opportunities for local youth to gain essential career skills and increase their confidence. Club youth become motivated to seek opportunities for leadership and to act as responsible citizens and change agents.
View all photos from the Great Futures Lunch
About Boys & Girls Clubs of St. Charles County:
For nearly 70 years, Boys & Girls Clubs of St. Charles County (BGCSTC) has provided a safe place for kids and teens to learn and grow. Clubs offer caring adult mentors, fun and friendship, and high-impact youth development programs daily during critical non-school hours. Boys & Girls Clubs programming promotes academic success, good character & leadership, and healthy lifestyles. Through annual summer camps, after-school programming, and community events, BGCSTC serves children ages 6-18 across St. Charles County to enable them to become responsible, caring, and productive citizens. Learn more about Boys & Girls Clubs of St. Charles County on BGCSTC.org, Facebook, and LinkedIn.

Sponsors
We are thankful for our annual partners and community supporters!