Selected among 6 outstanding youth from across the state, Salena J. from St. Charles County has been named Missouri Junior Youth of the Year by Boys & Girls Clubs of America. The Junior Youth of the Year title is a prestigious honor bestowed upon exemplary young people in recognition of leadership, service, academic excellence, and dedication to living a healthy lifestyle. Now in its 75th year, the Youth of the Year program honors our nation's most awe-inspiring young people on their path to great futures. As the Missouri Junior Youth of the Year, Salena will serve as an advocate for the benefits of after-school programming that promote healthy habits, academic success, character and leadership development, and workforce readiness.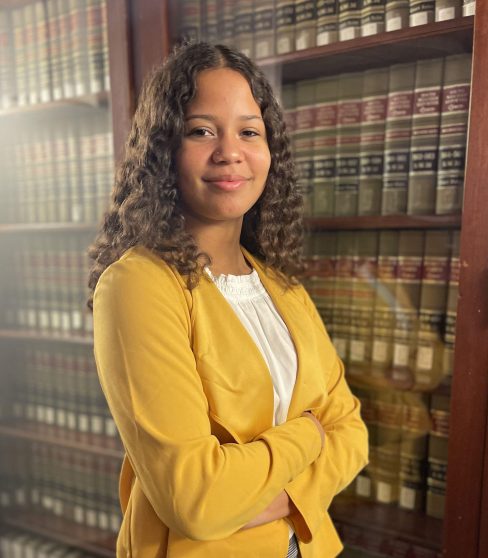 Boys & Girls Clubs of St. Charles County's Junior Youth of the Year competition was supported locally by BKD CPAs and Advisors through an annual partnership that supports leadership training opportunities for Club members ages 10-13. Chief Executive Officer, Karen Englert expressed her excitement at the state luncheon and shared her impression of Salena's leadership role at the Clubs. "She is an incredible example of our next generation of leaders both in the St. Charles Clubs and across the state. It is impossible to walk away from this experience without feeling inspired by her confidence, resiliency, and aspirations. We are proud of the character and poise Salena displays and are anxious to see which leadership opportunities she will pursue next at the O'Fallon Club unit!"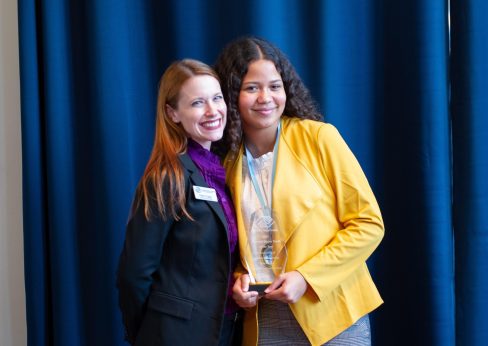 Through programs such as Positive Action and SMART Girls, Salena has embraced a healthy assurance of her internal value and worth. "The Club has given me an experience that's left an impact on me that I didn't know I needed. I'm happy I get to be a part of what's going on here. It made me realize that I don't have to have the best clothes, wear pounds of makeup to be pretty, or look a certain way. I have learned through the programs taught here that being different is okay." With dreams of pursuing a career in teaching or the fine arts, Salena continues to make her mark in the Fort Zumwalt school district, at the Boys & Girls Clubs of St. Charles County, and in her community.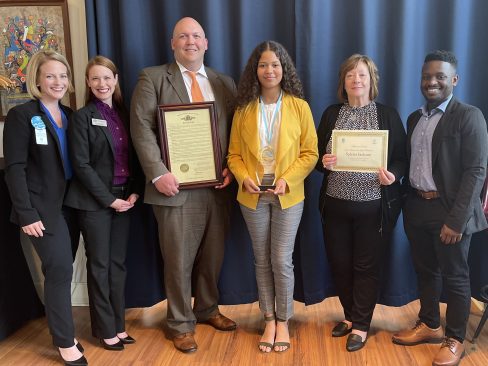 During her time at the State Capitol, Salena was joined by Boys & Girls Clubs of St. Charles County Board Member, Robert Cornejo, & Board Secretary, Kim Hannegan, to advocate for Clubs' after school programming and workforce development support. They had the pleasure of meeting with elected officials: John D. Wiemann, Adam Schwadron, Adam Schnelting, Philip Christofanelli, Robert Onder, & Cody Smith. Salena's advocacy at the Capitol included candid conversations with local legislators regarding support for after-school programming and workforce development.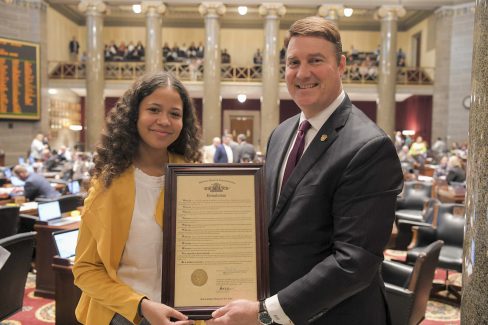 Learn more about Boys & Girls Clubs of St. Charles County on Facebook, LinkedIn, or BGCSTC.org. View additional photos from the Day of Advocacy & Luncheon on Facebook.
Sponsors
We are thankful for our annual partners and community supporters!